Study Kinesiology on the Central Coast NSW
We are handy to the Central Coast, Newcastle, Hunter Valley and Beyond. Don't travel all the way to Sydney to Study Kinesiology. There's a school in your own back yard that offers Internationally recognised Professional Practitioner training.
Gain More Knowledge As A Practitioner
Make Money Doing Something You Love
Learn Techniques To Heal Yourself
Improve The Wellbeing Of Those Around You
Have Flexibility In The Hours You Work
REGISTER FOR THE NEXT INFO SESSION
and receive current dates and pricing.
The Internationally recognised Kinesiology Course we offer here, teaches you the skills you need to help people heal from stress and pain, and support them to live their best lives.

Most healing models focus on getting their clients to a "healed" state. With PKP we are helping our clients to reach their goals and really thrive with wellness and vitality.
Be Your Potenital offers an intimate and supportive environment where you can feel safe to study Kinesiology while experiencing first hand, as you learn the techniques yourself, the healing that kinesiology offers.
Come and Study Kinesiology with us at Our Gosford Campus, (Located between Newcastle and Sydney).
Start your journey to becoming a Professional Kinesiologist today!
By studying Kinesiology with us, you open up opportunitites to:
Pursue a rewarding career facilitating the healing and transformation of others.
Start your own Kinesiology practice or join other wellness practitioners in a centre
Start your path to untapped earning potential.
Enjoy a lifestyle of freedom and flexibility
Find your purpose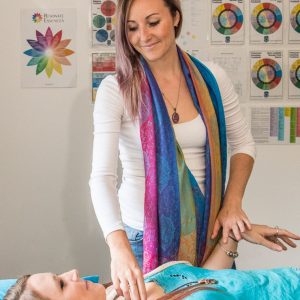 Our courses have been developed by the The International College of Professional Kinesiology Practice (ICPKP). It is an internationally recognised course that is accredited with the IICT. When you study Kinesiology with us on the Central Coast, you are not only joining the local community, but you are also  joining a community of people from all over the Globe who have studied the same techniques.
On completion of the Cerificate Program students will be certified to practice Kinesiology while you progress on to the Diploma in Kinesiology. The ICPKP also offers up to five years worth of study in the field of Kinesiology for those that wish to continue gaining more knowledge.
The Certificate in Kinesiology
The International Certificate in Professional Kinesiology Practice is the foundation course in the ICPKP programme. This allows you to become a certificate trained professional practitioner in Kinesiology in Just 12 Months. At the completion of the Certificate you will have gained 4 Certificates.
Certificate in Self Care.
International certificate in High Level Wellness and Vitality
International Certificate in Basic Kinesiology Practice
International Certificate in Professional Kinesiology Practice.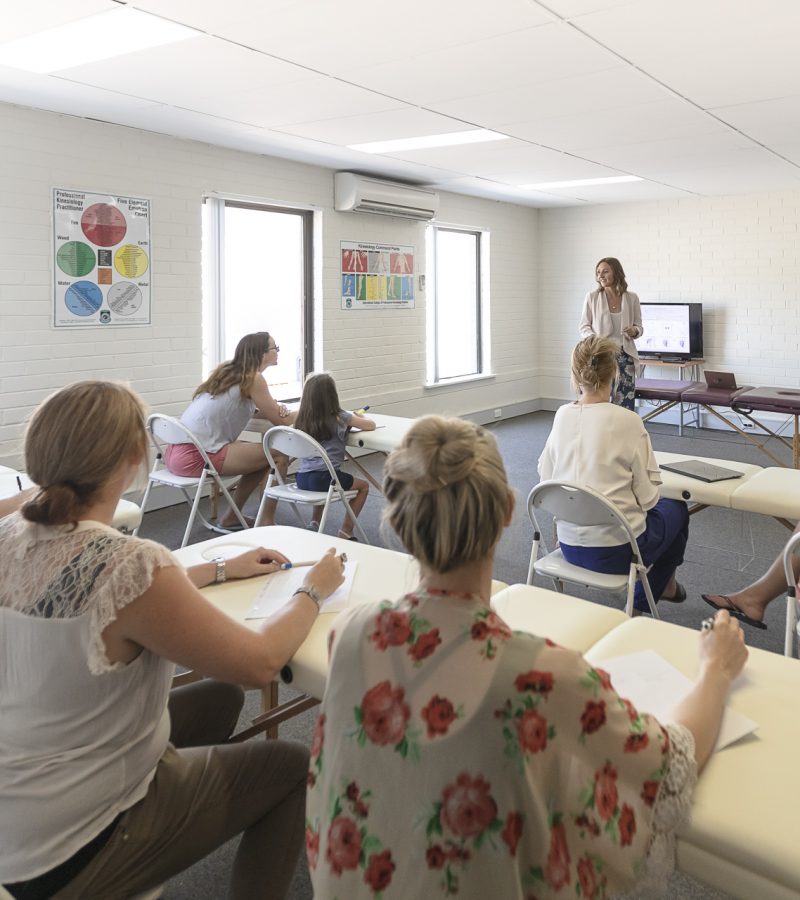 Program Cost
The International Certificate In Professional Kinesiology Practice is comprised of 4 Certificates. Some students may only wish to participate in the individual certificates, where as others are looking to complete the full programme. for the current programme cost and layout, Fill out the form below and hit subscribe to receive the current pricing and dates, and to be informed of new dates and pricing.
The course can be paid in a number of ways:
Upfront Payment: 
This can either be paid all upfront OR a deposit, with the remaining amount paid 7 days before the commencement of the classes.
Monthly Installments:
An initial deposit followed by 12 equal monthly installments due on the first of every month until the outstanding balance is finalised. You may personalise these payments by increasing your initial deposit and/or adjusting the amount of installments required over the 12 month period of study.
No Price Above? Subscribe to our Newsletter for current pricing and Early Birds. 
Additional Fees:
IPad. – An iPad is required to access the course notes.  
Senior First Aid – This must be completed at an approved provider. 
9 Professional Kinesiology sessions with an ICPKP certificate graduate – The cost of these is dependant on the Kinesiologists fees.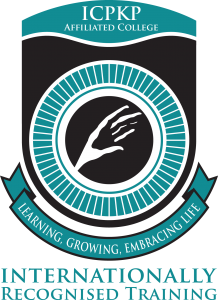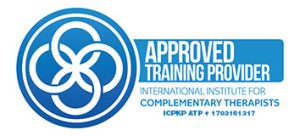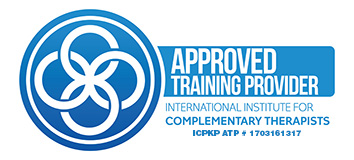 Program Dates
There are two options.
Weekend Dates
Fortnightly classes  on a Saturday
Weekday:
Fortnightly classes on a Wednesday.
All in person dates are 9am to 5pm 
Location:
Be Your Potential Kinesiology
East Gosford NSW 2250
FREE OPEN DAY
Come and meet your teacher, see the venue, learn about the course and a better understanding about kinesiology.  You will also find yourself with some new skills and understanding that may help you in your daily life.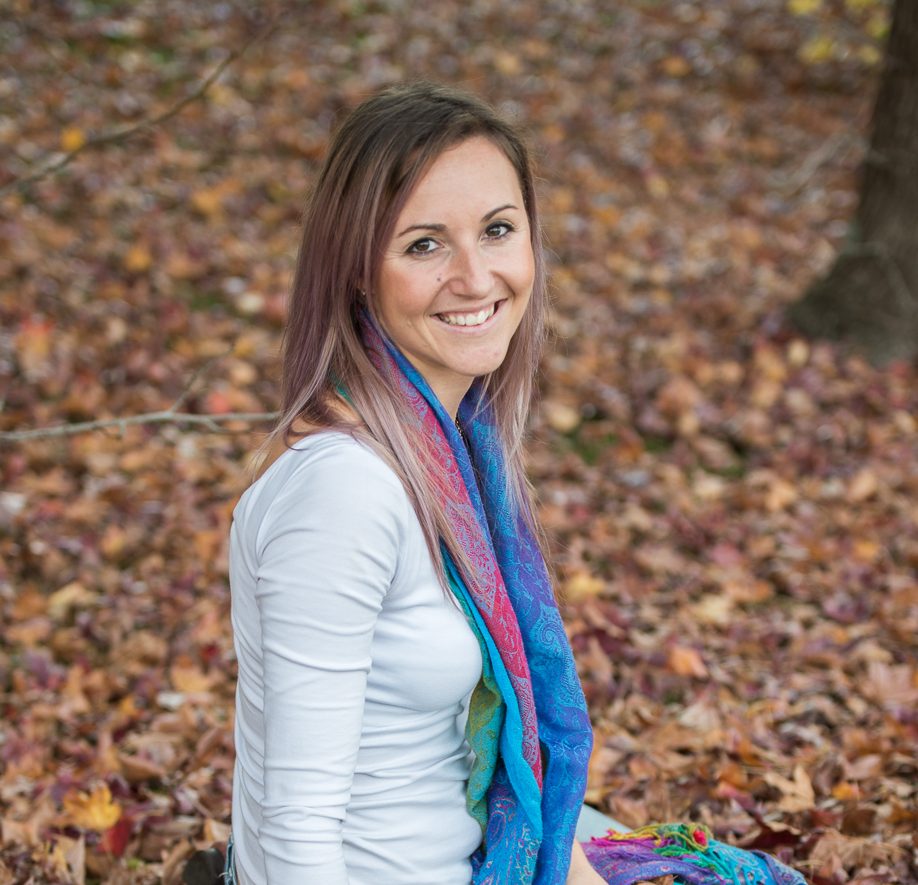 Your Teacher
Jessica Wiel is a ICPKP Diploma trained Kinesiologist and ICPKP Faculty Member. She was naturally drawn to the use of holisitic modalities and nature even as a child. When she came across Kinesiology, it was something that made so much sense to her in so many ways. She began practicing after receiving the certificate while continuing her studies with the diploma. She has been working with clients in Sydney and now the Central Coast.
Her passion for teaching began after she started mentoring students who were struggling with their studies and found that she really loved it and those she was mentoring, found their passion for Kinesiology again. After her training to become a faculty member, she immediatley set up a school on the Central Coast. Eager to grow the PKP community.
More courses coming soon….
TFH Crossover  & International Certificate Course
Have you already completed the TFH 1-4 and would like to gain more skills? The PKP certificate's BKP 1-4 are TFH 1-4 plus quite a few extras. So instead of resitting the content you already know, the crossover class allows you to learn all the techniques you missed so you can slide into a class at BKP 105.
ICPKP Diploma in Kinesiology
This is the next step in the PKP programme which offers more specialised techniques to help your clients further. You can find out more about the course outline here.
If you are interested in either of these courses, contact me below for more information.