Learn Kinesiology on the central coast
Be Your Potential offers more than just a space to heal. We offer opportunities to take your healing into your own hands. join the community by coming along to one of our regular events, wellness workshops or courses.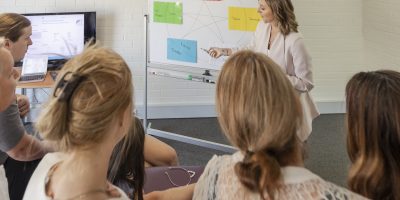 Kinesiology based wellness workshops that teach you techniques to help yourself and your loved ones.
From Meditation classes and women's circles to music classes and festivals. Come and join our community.