Central Coast Women's Circle
A monthly women's circle where we will come together to share our experience and knowledge with expansion and growth in mind
Jessica Wiel and Lucy Pickett wanted to create a space to connect like minded women with themselves and each other. These monthly meetings offer a safe space to share and learn from each other.
Each circle is designed to focus on a different aspect of our selves and consist's of an aligned creative activity, journal work, circle discussions and a guided meditation to help you integrate the awarenesses and learning that you gain during the circle.
Jess and Lucy feel we are all in this journey together, so although they are facilitating and putting together these events, The circle's are ultimately guided by you, the women that attend them. This is your circle, your growth, your space to find yourself.
Come and join us!
Your Circle Facilitators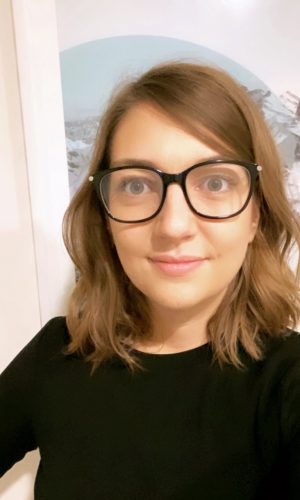 About Lucy
Lucy is originally from the UK and settled here on the Central Coast 2 years ago after a few years of travel. Having spent the last 10 years as a tattoo artist, Lucy is now starting to break away from this as a full time career and move into creating more freely in other mediums. With a love of scuba diving, bush walking & camping, she finds being in nature the soothing antidote to this increasingly hectic world we live in! Lucy has been attending women's circles across the world for the last 5 years and has always found the knowledge and healing gained from these experiences deeply valuable and transformative. She hopes to bring together likeminded women to create authentic connections and a strong support network to aid us in harnessing our collective power.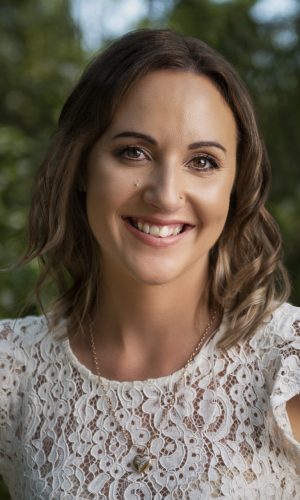 About Jess
Hailing from the land of the long white cloud (New Zealand), Jess has been living here in Australia since 2008 and has chosen to settle on the central coast where she has set up a Kinesiology School and Clinic. Jess loves the outdoors, her garden, Singing and late nights with friends. Jess teaches Kinesiology, has facilitated meditations and group workshops, and as a musician loves to create healing through sound. Jess has grown up surrounded by Holistic practices yet, has a logical approach to the metaphysics of life. She is looking forward to bringing together like minded women ready to explore and connect with themselves in a way that helps them to reach their potentials.
Follow us on Social Media
Book Your Spot Now
Limited places available