If Jessica Wiel had a super power, she would be able to touch people and give them the tools to be happy & healthy.
Kinesiology is the closest thing to that super power that I have found.
If Jess could heal the world, it would be on the top of her list to do. Aware that she can only do so much, her driving force is to help her immediate community. She has learnt that by healing and transforming her own life, she is able to  shine her light, share her wisdom and help others do the same in their life. She believes that healing the world starts with yourself, then your environment.
Jess believes that happiness and health comes when ALL parts of our self are in alignment.
There is little to no stress in our body, mind, biochemistry or energetic pathways,
We feel a contentment, lightness and joyfulness that inspires continued action towards our goals
Have a faith in the future that allows us to be present. Taking action that allows us to move peacefully through our life.
For Jess that is helping people get to that place within themselves. Jess has been passionate about this and helping people reach their potential for as long as she can remember.
Jess has had her own personal experience with broken family dynamics, domestic violence, addiction, perfectionism, imposter syndrome and over-achievement issues.
Through Kinesiology and her own intuitive gifts, Jess has been able to heal herself from her own trauma. She is now passionate about using those same gifts to help others gain the wellness and vitality they desire in their life.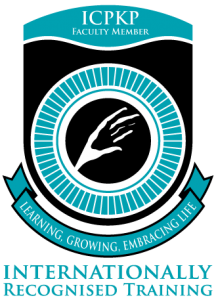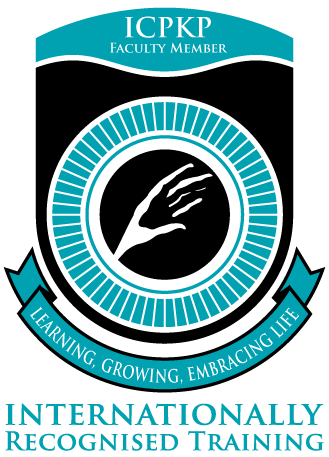 Jess chose to open a school on the central coast because she wants to share the gift of Kinesiology. She chose the course content from the International Certificate of Professional Kinesiology Practice because she felt that the course connected with her values. The ICPKP programme offers a wide variety of tools that offer more than just healing and transformation to the greater community. She is looking forward to creating a community of kinesiologists and wellness practitioners on the Central Coast and beyond.  Jess is incredibly grateful for the journey that Be Your Potential has been on already and is excited for what is coming its way
More about Jess
Jess has a passion for singing and performing (which you can check out here) or anything that stimulates her creativity. Originally from NZ, Jess has been in Australia since 2008, and has now made the Central Coast NSW home. She loves nature and gardening and strives for a sustainable lifestyle to protect the world around us. She has also always enjoyed sport and outdoor activities that keeping her body and mind fit.
You can Book in a Session or Learn from Jess